We begin this week with a topic and cookbook near and dear to my Barbecuing heart.  My first guest is Staci Jett with her new book "Secret Ingredient Smoking and Grilling – Incredible Recipes from a Competitive Chef to Take your BBQ to the Next Level."  Long title but a cool book!
Create complex, authentic southern flavors with smoking secrets from American Grilled champion Staci Jett. Bring competition-worthy dishes right to your table with secret ingredients like Kentucky Bourbon Barrel Ale and Jim Beam Whisky barrel pieces, which add a rich and delicious caramel oak flavor to smoked meat; use Chop House Seasoning to make your burger taste like premium steak, or try an Old Bay dry rub to add new dimensions of flavor to Slow Smoked Baby Back Ribs. With Staci's unique ingredients and winning techniques, you can serve next-level dishes like Kentucky Beer-Braised Beef Short Ribs smoked over cherry and oak wood, Sweet Chili Smoked Wings and Ginger Pecan Bourbon Glazed Salmon.
With Staci's mouth-watering recipes, you will create incredible and distinctive meals from your smoker and grill. Whether you're in the mood for bison, beef, pork, duck or fish, Secret Ingredient Smoking and Grilling will show you how to take it up a notch.
About the Author

Staci Jett was a contestant on Food Network's Chopped Grill Masters, won Travel Channel's American Grilled and was awarded third place at the International BBQ Festival. In addition to being a competitive chef, Staci also owns a catering business, Hog's Heaven BBQ. She lives in Kentucky.  Get a copy NOW!   Follow Staci on Face Book and Twitter
In the second half I'll be talking to Randy Hollister founder and inventor of "Growler Chill."
Growler Chill is the revolutionary household countertap that's taking the craft beer industry by storm. Created to solve the perishability problem in both 64 and 32 oz. standard glass growlers, this innovative home appliance keeps a variety of craft beer cold, fresh for weeks and on-tap right at home. As a smart home appliance, Growler Chill will even alert you when your beer is low and you need a refill!
When you bring the full growler home from the brewer, bar, or fill station, remove and replace the cap with our patent-pending quick connect "Magic Top Cap". Insert into the Virginator, and in seconds any oxygen present in the headspace of the bottle is displaced by CO2. This prevents oxygen from causing off-flavors in your beer. Invert your growler and place in one of the three chill chambers. Once inserted, a regulated pressure of CO2 dispenses your beer through the tap faucet.
This is a first class piece of equipment that anyone who enjoys craft beer and supporting our local brewers must have.  Learn more at www.growlerchill.com   Follow Growler Chill on Face Book and twitter.
I'll finish up with an overview of next weeks Midwest Beerfest and all the new and exciting events and the biggest list of craft beers for you to sample this side of the Rockies and the Great American Beerfest!
I'll be broadcasting live from this years Beerfest next week…hope you already have reservations for one of the dinners on Friday May 19 and I hope to see you at Century-II Saturday May 20.  🙂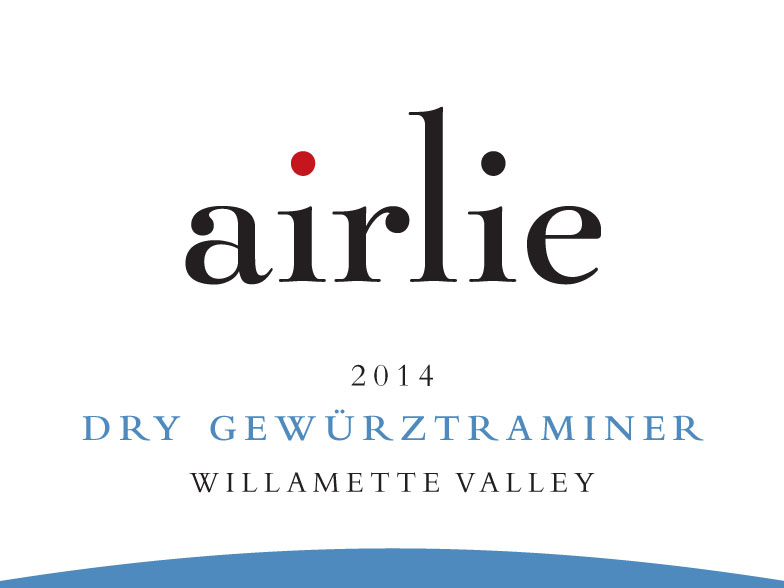 Good Life Guy's Wine of the Week:
2014 airlie Dry Gewürztraminer

Dry in style with notes of honey and pineapple. Mouth filling texture and well balanced acidity brings the literal translation of Gewürztraminer – "spice grape" to life. Known as a natural companion to spicy foods like Thai, it is also a great choice for holiday fare from Oktoberfest through Christmas.  Wine Enthusiast 90